Messages

73
Reaction score

1
Points

6
Location
Hi guys, been a lurker for some time, now that I have a couple XS650s I figure I'll be here a bit more and should participate..
Two summers ago I picked up a Dnepr (Soviet Military Bike) with a sidecar. Ended up selling the bike and keeping the sidecar, decided to mount it up to the XS650 ('81 Special) I had kickin' around.
Here's a couple of pictures of the bike and the progress with the rig. Just finished some 2-1 high pipes last night, other than header coating. Waiting for a piece of bent thick wall tubing for a subframe for the rear sidecar lower mount and then I will put the tub on the frame and hit the road to see what I can break.
Anyone with sidecar experience please pitch in and if you see something I should be concerned about or have questions on the work I'm doing. I am a complete novice when it comes to sidecars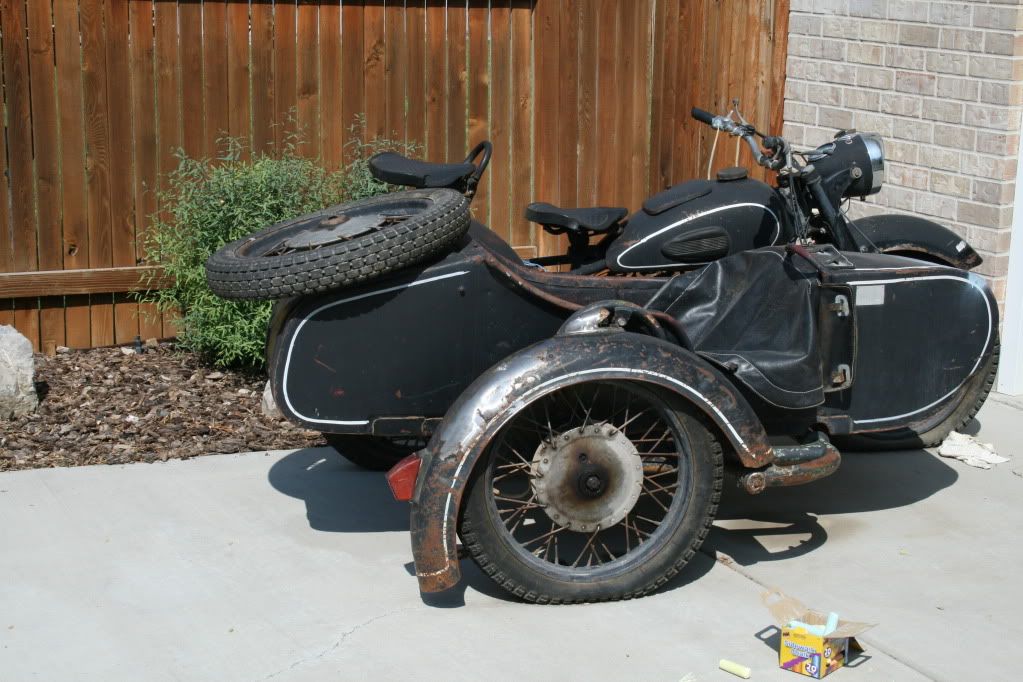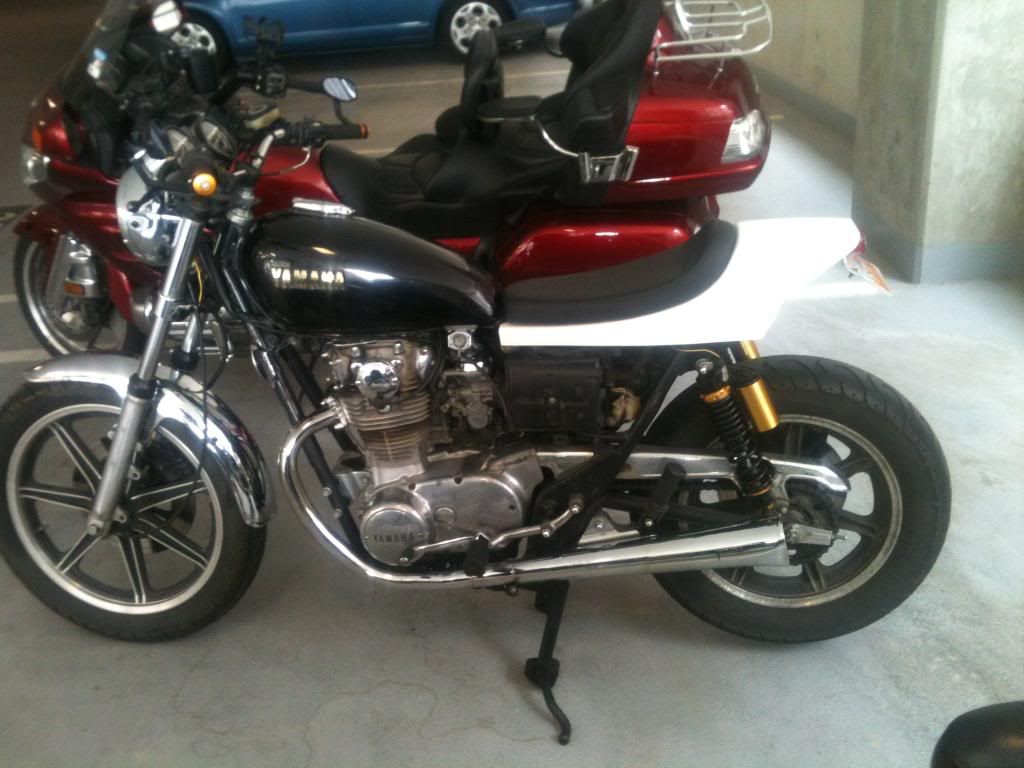 Last edited: